Top Choice Contractors provides a full range of industrial and commercial electrical contracting services to end-users, building owners or construction companies in the State of Arizona and beyond. We have the ability to design, install and maintain any electrical system or combination of building systems. We maintain a staff of professional technicians, skilled in maintaining commercial electrical, power systems, data communications and other vital systems.
With over 35 years of experience, Top Choice Contractors is consistently providing unmatched, high-quality construction and electrical services on small and large-scale projects. We offer the following services.
Construction Management
Construction management allows the client to establish the project's goals early and determine a scope of work. Utilizing construction project management is ideal for those clients who want to be able to focus on their business through the duration of the project and may not have much experience in the construction industry.
Facilities Maintenance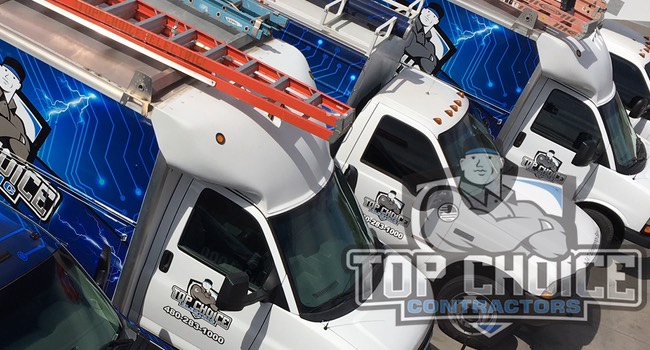 Top Choice Contractors is a leading provider of managed facility services, regionally recognized in multi-disciplined facility maintenance management, offering facilities maintenance and repair services on a large or small scale, utilizing our self-performing tradesman and vendor partners.
Preconstruction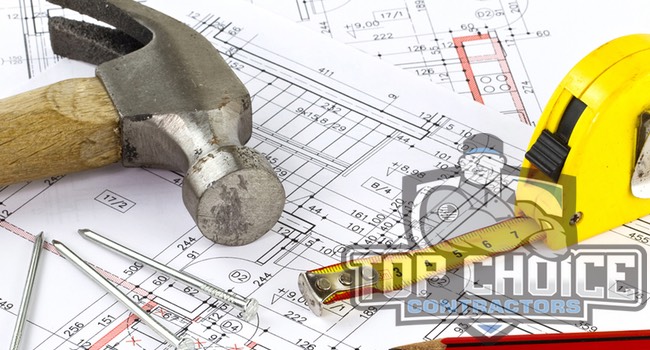 Preconstruction, also referred to as 'precon', allows you to have complete control over the specifications of your construction project before even starting. Objectives are established early making sure that all parties involved are on the same page.
Design Build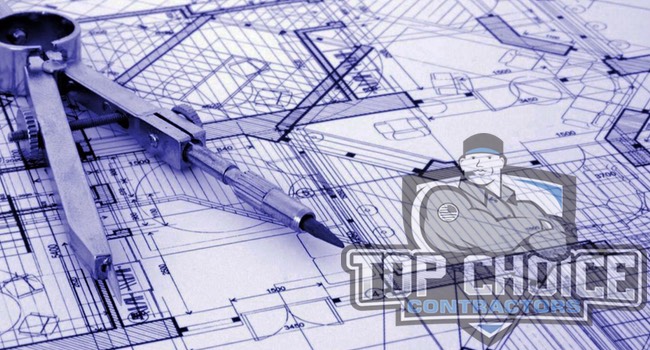 Design Build eliminates the need for clients to have the responsibility of communicating with both the general contractor and architect on a project. Thus, there becomes one single point of contact and responsibility to ensure that the project stays on time and on budget.
Remodel & Renovation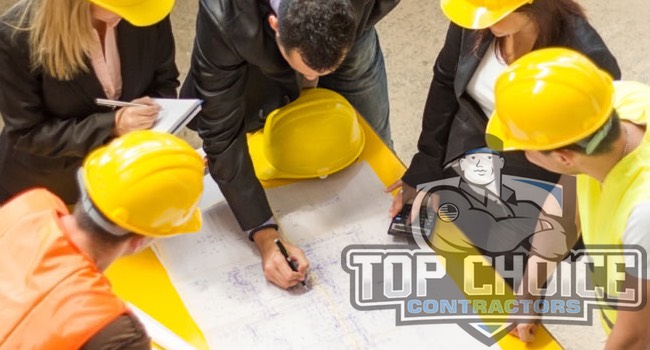 When your business needs to expand, restructure, or redesign the workplace, that's where commercial remodeling and renovation comes in. Commercial remodeling and renovation is the best option for giving your company a new, refreshing look without breaking the bank. If your building is showing signs of aging or isn't fitting your business needs as efficiently as it should, remodeling and renovation is a viable and cost-effective option.
Ground-Up Construction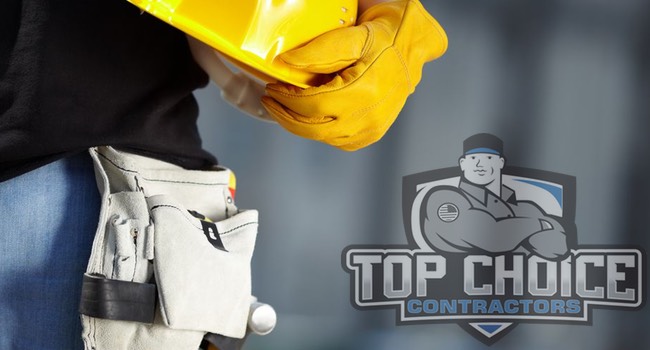 Ground up construction allows your company to have full control over the design and specifications your business wants and needs, without having to plan for what currently exists. While other types of construction can be more cost effective, such as remodeling, it has constraints because you have to plan for the space that is already there.